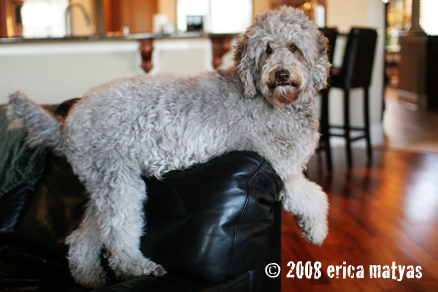 Since 2001, Rainmaker Ranch Labradoodles has been working with families to bring them the best puppies we can possibly imagine. We are located in Florida, South Carolina, Tennessee, and Alabama.
This page has a link to our photo albums of our past litters.
Photos of our Previous litters:
We have been breeding since 2001. We pride ourselves on communicating with our puppy families, currently and in the past. We send out detailed weekly updates to the families set for a litter from 0-8 weeks of age. The following albums include those photos we have sent out. Many times you can see past litter of the same parents you are considering or even the birth photos of a mom or dad, even great grandparents currently in our program.
We had used Shutterfly Albums for over 20 years, and March 27th 2023, Shutterfly closed their shared sites. We have saved all our albums and are currently migrating them to another platform. I know many families follow our litters and enjoy seeing puppies arrive and grow. Know that we are working to contiune allowing this to occur.
The link below is a test site as we work to find the corrent platform and load 22 years of photos online.
Rainmaker Ranch Labradoodles Photo Albums
(note we are moving them from shutterfly and all the litters from the past 22 years may not be here yet):
Main Rainmaker album
Click to email us at labradoodles@labradoodle-breeder.com
You can visit us in Florida, South Carolina or Tennessee by appointment,
after you have an approved application
. Please note we do not allow visitors when we have puppies under the age of 6 weeks.

We PREFER EMAIL ,click for email, but if you need to talk to us you can call, please understand we have a family and sometimes returning calls takes some time, email is much faster given the time we set aside specifically each night to answer email.
Local to Ohio, North Carolina, South Carolina, Tennessee, Alabama, Mississippi, Florida, Michigan, Indiana, Missouri, Kentucky, West Virginia, and Georgia. labradoodle tampa FL, labradoodle memphis TN, labradoodle Charleston SC